Unfortunately, because your browser version is too low to get the best browsing experience, it is recommended to download and install Google browser!
Case analysis of vacuum screen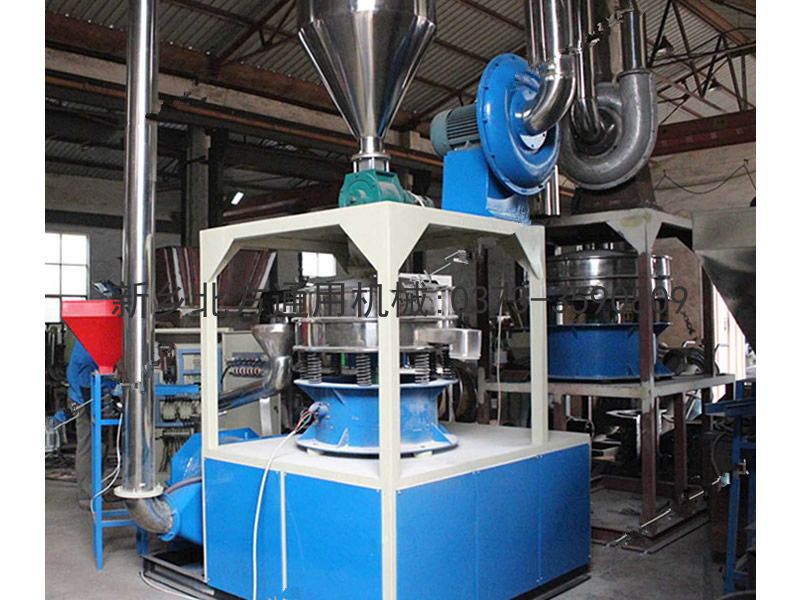 Field case analysis sheet


Contract No
BFTY-2019011015-2
Delivery date:
December 5, 2019
Name / specification of goods:
Vacuum type Ultrasonic screen :BFCS-1000-1S  
Quantity:
2 sets
Equipment use site:
Shanxi electromagnetic material workshop
Equipment use effect:
Low noise , equipment running stable High yield, accurate screening accuracy, dust-free screening, clean environment.
Overall system:
Vacuum type Ultrasonic screen machine
salesman:
Manager Cui
Customer return information:
Clean environmental protection, quiet screening.
Note:
1. This form shall be printed except for the signature of the party concerned.
2. This form is made in duplicate and handed over to the factory director and chairman at the same time.